White Label TikTok Ads to Grow Your Agency Faster
Successful agencies work with Agency Elevation to accelerate growth and increase profit.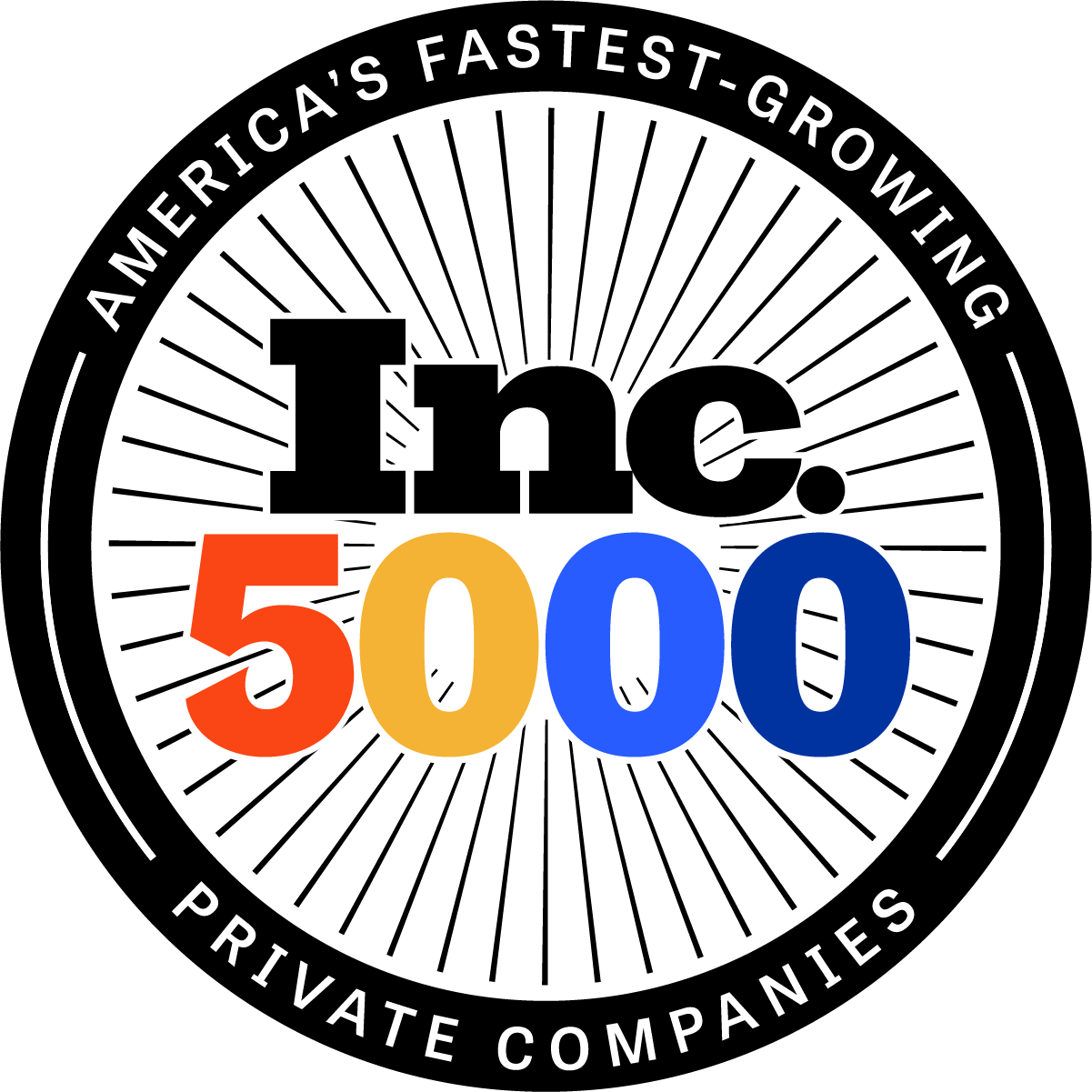 Trusted by 1,000+ Clients Across the World
Powering agencies from North America to Australia in hundreds of industries and niches.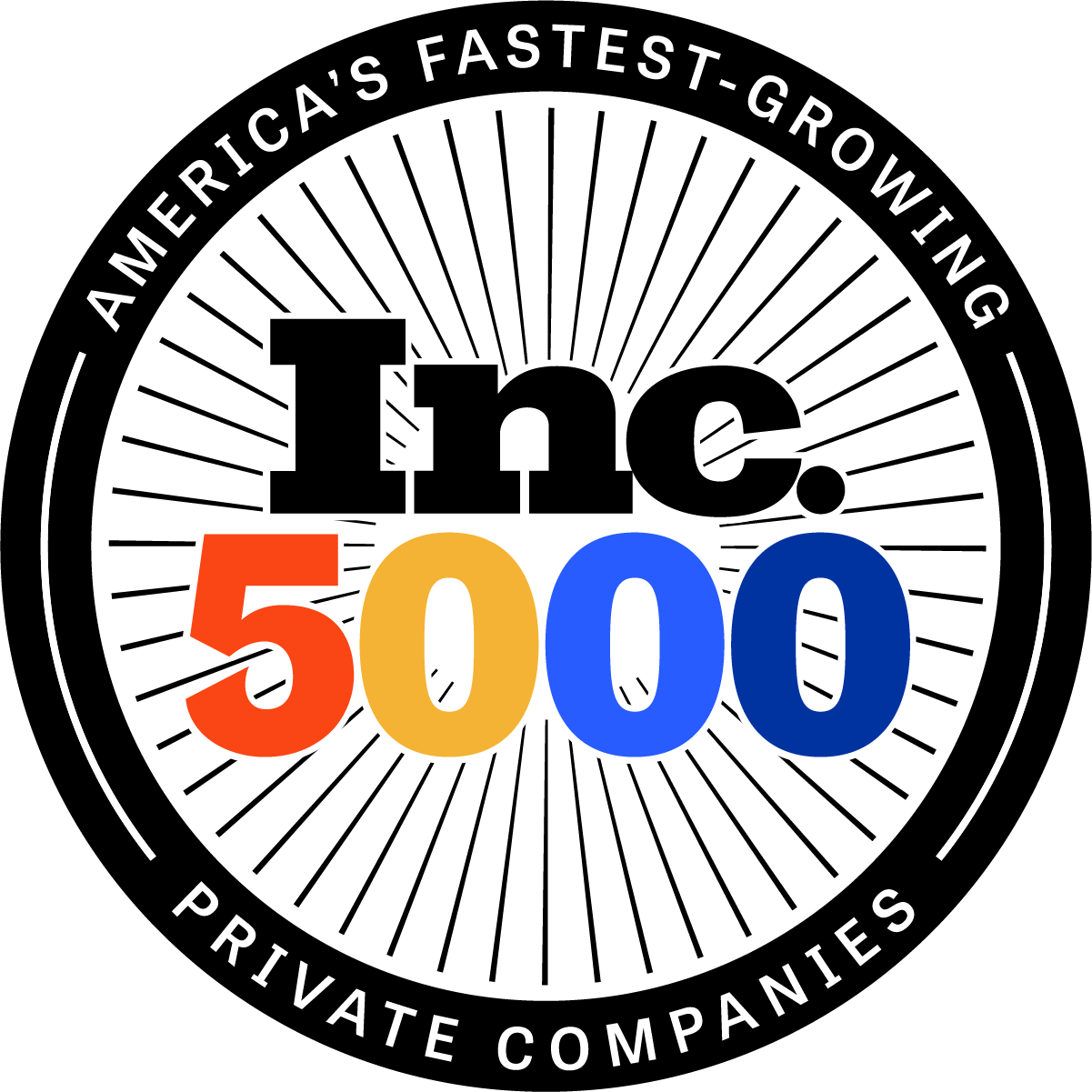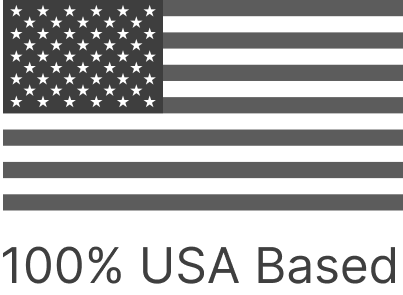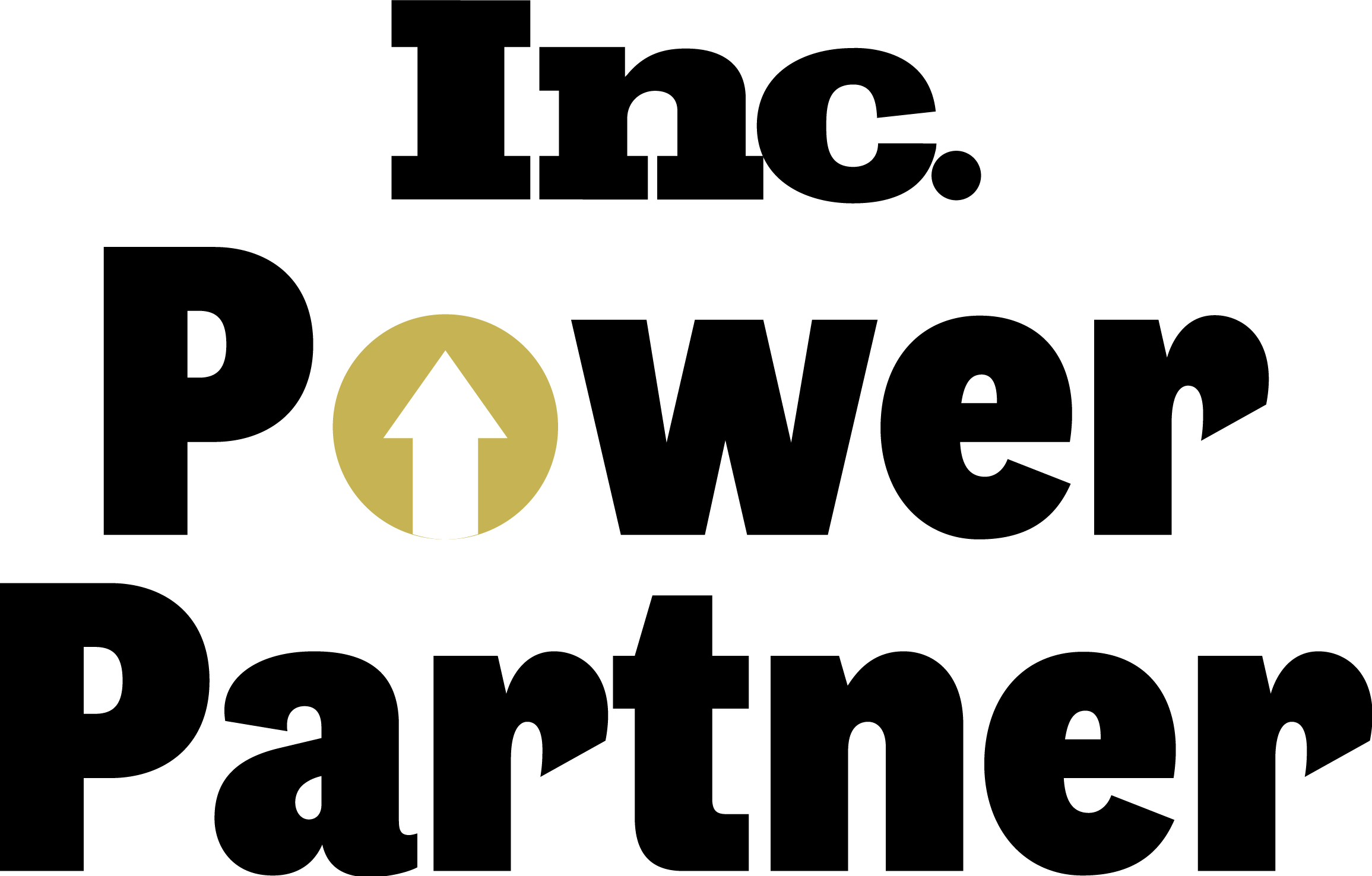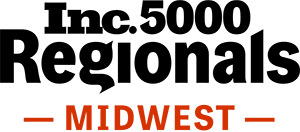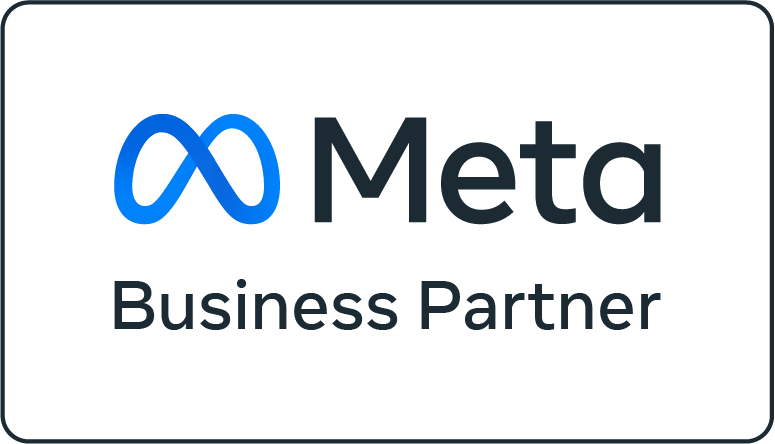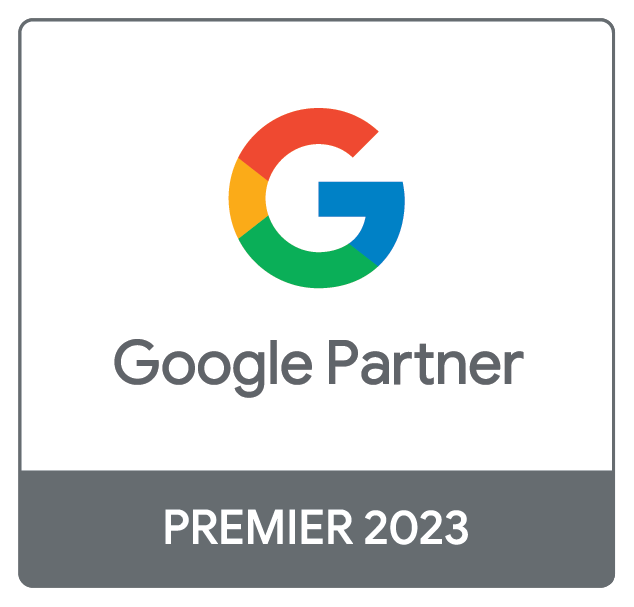 See results
5 Star Rated on Clutch
Best-in-class white label services and support you won't find elsewhere.
100% American Fulfillment
Provide your clients the highest-quality services with our 100% USA-based team.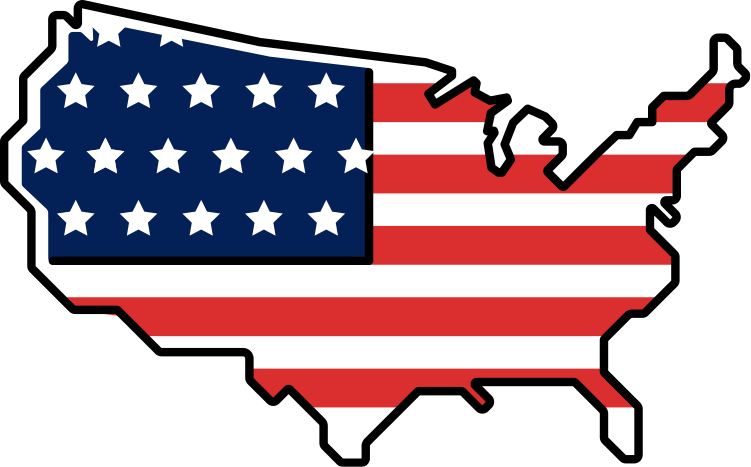 Slack Communication
Daily, direct access to our experts with lightning-quick response times.
No BS
No contracts, setup fees, hidden expenses, or headaches with employees.
Secret Recipes
Get the most effective and innovative white label services for your clients.
White Label TikTok Ads as Easy as 1-2-3
Start fast and get results quickly with our done-for-you, 100% USA-based white label TikTok Ads service.
1
Quick & Easy Onboarding
Provide clients' details in our easy-to-use form and our 100% USA-based team will be off to the races.
2
We'll Get the Results
Sit back and relax while our experts perform proven optimizations to get your clients the best results.
3
Reporting to Prove Success
Look like a hero showing off your clients' results with our white labeled reporting dashboards.
See results
Our White Label TikTok Ads Are a No-Brainer
Agencies face many difficult decisions, but partnering with us shouldn't be one of them.
Agency Growth
Grow and scale your agency with our USA-based team, Slack communication, and SOPs.
Client Growth
You'll receive the credit and be the hero to your clients with our behind-the-scenes work.
Full Support
Partnering with us provides you access to our full, USA-based team of leadership and specialists.
No Stress
White label = no in-house drama, raises, bonuses, benefits, taxes, training, or other stressors.
Proven Reputation
Since 2012, we've successfully served many of the best and fastest-growing marketing agencies.
Reporting Dashboards
Receive on demand, white labeled reporting dashboards to show off your clients' wins.
Get It All & Then Some
What we do is never stale and always innovative and improving, but here's a sampling.
Lead Generation
Spark Ads
TopBuzz Ads
Conversion Tracking
Lookalike Audiences
Location Targeting
Creative Optimization
Ad Copywriting
Ad Testing
Conversion Analysis
New Features
Conversion Ads
Retargeting Ads
Budget Management
Audience Research
Custom Audiences
Detailed Targeting
Creative Testing
Lead Forms
Audience Testing
Budget Analysis
Reporting Dashboard
Where We Do
White Label TikTok Ads
Elevate Your Agency to New Heights
Fast-growing agencies in all industries and niches choose Agency Elevation to reach the next level.
See results
Frequently Asked Questions

1.  What is white label TikTok Ads management?
White label TikTok Ads management is the act of a white label marketing agency managing your clients' TikTok Ads campaigns on your behalf. This commonly includes everything from the setup of new TikTok Ads accounts to the ongoing management of them post-launch. White label simply refers to this occurring behind the scenes, such that your clients wouldn't know the white label agency exists. More and more agencies are adopting this model every day, as the white label (also known as private label or reseller) approach to TikTok Ads management is super effective for many reasons, detailed below.
2.  Why should my agency use white label TikTok Ads management services?
TikTok is a very new (comparatively speaking to Google Ads and Facebook Ads) advertising platform, and one that many people and companies don't yet have experience with. If you're seeking to provide TikTok Ads services to your clients, you need a team to fulfill the work that you can trust and that you know have been at the forefront of TikTok Ads adoption, as we have. Partnering with a white label TikTok Ads service such as ours provides you peace of mind that things will be done correctly, and when clients have questions, that you'll have someone in your corner to assist with them. Beyond that, there are a myriad of benefits to using white label digital marketing services, explained further below.
And why use TikTok Ads? Many reasons! First and foremost, it was the most downloaded app of last year! More people downloaded TikTok than did Facebook or Instagram. Its market share is very rapidly increasing and many are comparing it to early stage Facebook in terms of being the next big thing. And it's already a big thing, as evidenced by its downloads and adoption rates. Don't miss out on this opportunity, as if you wait to promote this to your clients, other agencies will already have their ears, or worse, their business.
Structurally and strategically, TikTok Ads are very similar to Facebook Ads. Both reach audiences in similar stages of the marketing funnel, and are dependent on good creative, proper consideration to audience selection, and benefit-laden copy. And of course, iterative and rigorous optimizations are key to continual and increasing success over time.
Another big benefit we've seen with our white label TikTok Ads service is given TikTok is still relatively new to the party, CPMs, and thus CPA/CPL, are very low compared to Facebook, for example. This means ads budget can go further, with better return for your clients. And it's a fun and exciting ad platform that your clients can get excited about exploring, which makes it easier to sell and present.
3.  How does your white label TikTok Ads management work?
It all begins with submission of our intake form, where you'd provide the details we need for your white label TikTok Ads clients to be set up for success. We'd then get access to your agency's TikTok Business Center and clients' ad accounts. From there, we'd get right to work, partnering closely with your team in Slack to keep you in the loop every step of the way. Our team handles everything from account setup, to audience buildout and configuration, to all of the details within the campaigns, ad groups, and ads, and everything in between.
Once your clients' TikTok Ads go live, we optimize every single week of the year, and are available Monday through Friday in Slack for anything at all that you or your clients need, in addition to proactively sharing what we're seeing, suggestions, and more. Our optimizations are a results based approach focused heavily on single variable testing for well performers, and more thorough multivariate testing for campaigns performing more slowly. The goal is to increase results in a continual manner, achieving the best possible results over time, and never being complacent. Lots and lots of audience, creative, copy, and setting related adjustments are the key.
You'll also have access to a white labeled TikTok Ads reporting platform, so you can always stay in the loop with clients' results, and even use the reporting dashboard to share with your clients as it comes equipped with your agency's logo. The reports share all of the meaningful data points you and your clients would need to gauge success, and if your clients are using any of our other white label services, those services can be added to the same report. This is just another example of our white label TikTok Ads service existing to make your life easier and your clients happier!
4.  Why is Agency Elevation's white label TikTok Ads management services better than its competitors'?
Many reasons! Our entire team is 100% USA-based, which is a rarity in the white label TikTok Ads world. This means the highest quality services possible, and having our team working in your time zone or similar (assuming you too are in the USA, and if you're not, we're super responsive to clients all over the world). Our team is also entirely full time, without any part time or contract workers. Meaning everyone is all in and committed to your success! Each member of our team is also a specialist in what they do, meaning they each perform only one service. So our white label TikTok Ads team specializes only in TikTok Ads, which again means the best quality for you!
You'll also have access to our 100% USA-based white label TikTok Ads team in Slack on a daily basis. This means real time communication, and directly with our team responsible for doing the actual work (we don't have account managers, middlemen, etc.). You'll also have access to our leadership team, who can provide even deeper insights and an added layer of expertise to the work we're performing. When you hire us for white label TikTok Ads management, you're getting a whole group of people behind you!
5.  When could I begin your white label TikTok Ads management services?
Today! It's easy to start immediately, with only a few short steps. Just please submit the contact form on our website to request a call, and we can get you started!
Join many agencies.
Feel like our only client.