The Largest 100% USA-Based White Label SEO & Ads Agency
Marketing agencies that can't compromise on quality choose us to reach new heights.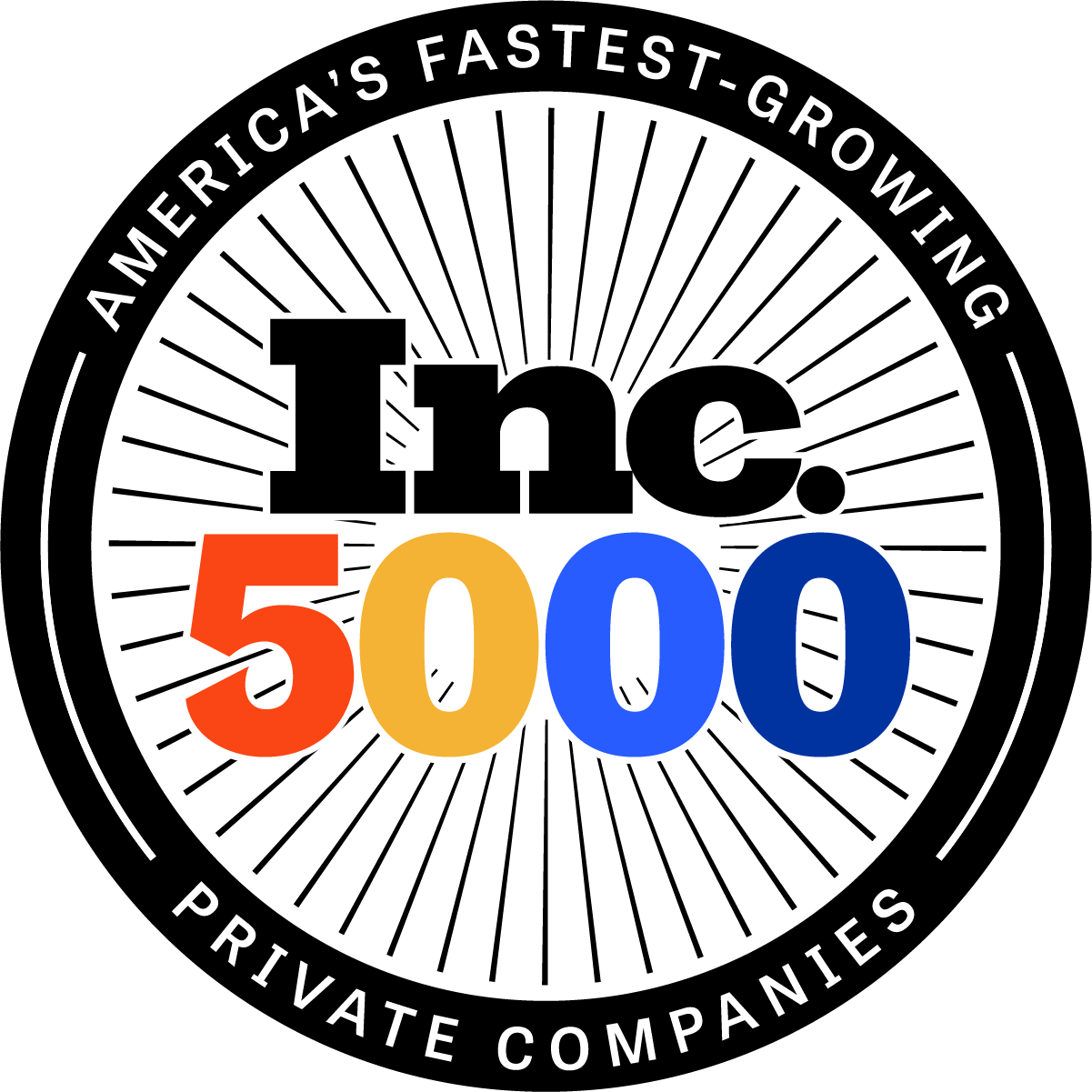 One of the Best Companies to Work for in America
As an Inc. Best Workplaces Award Winner, we attract top talent, who go to work for you.

Founding Partners
30+ years of combined experience serving digital marketing agencies to the fullest.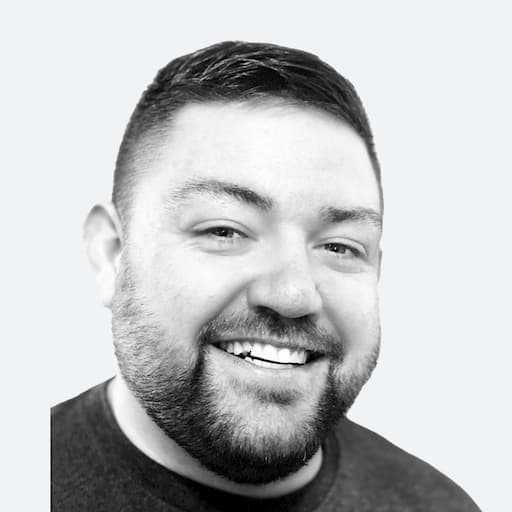 David KauzlaricCo-founder
David leads Agency Elevation's white label SEO services. As a well known and respected SEO thought leader, David is a member of the Forbes Business Council, and is a contributor to Forbes.com and Entrepreneur.com, among others. David's SEO expertise ranges from local SEO to national and enterprise level SEO, and everything in between, with experience in thousands of industries. Outside of white label SEO, David enjoys spending time with his family, and is an avid Brazilian Jiu Jitsu competitor.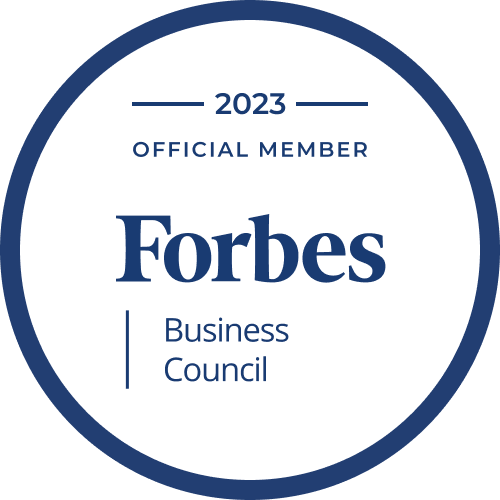 Erich SchaeferCo-founder
Erich leads Agency Elevation's white label PPC, Facebook Ads, and TikTok Ads services. Erich's digital advertising experience includes working with companies such as Fortune 50 Comcast, Gerber, and a company featured on ABC's hit TV show, Shark Tank. Erich has overseen the management of tens of millions of dollars in ad spend, with experience across all ad platforms and thousands of industries. Erich has a bachelor's degree from Penn State University, and enjoys spending time with his family and weight training.
100% USA-Based White Label Team
Unbeatable quality from our full-time, in-house team, who work the same hours as you do.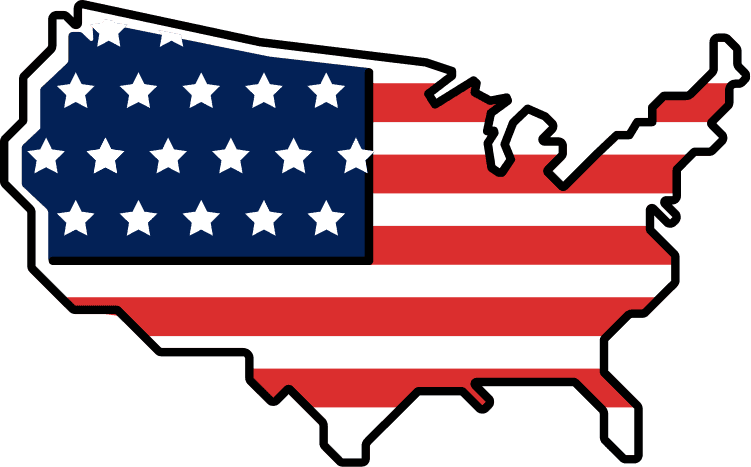 Join many agencies.
Feel like our only client.