White Label SEO, PPC, Facebook Ads, & TikTok Ads to Grow Your Agency Faster
Successful agencies work with Agency Elevation to elevate their growth and profitability.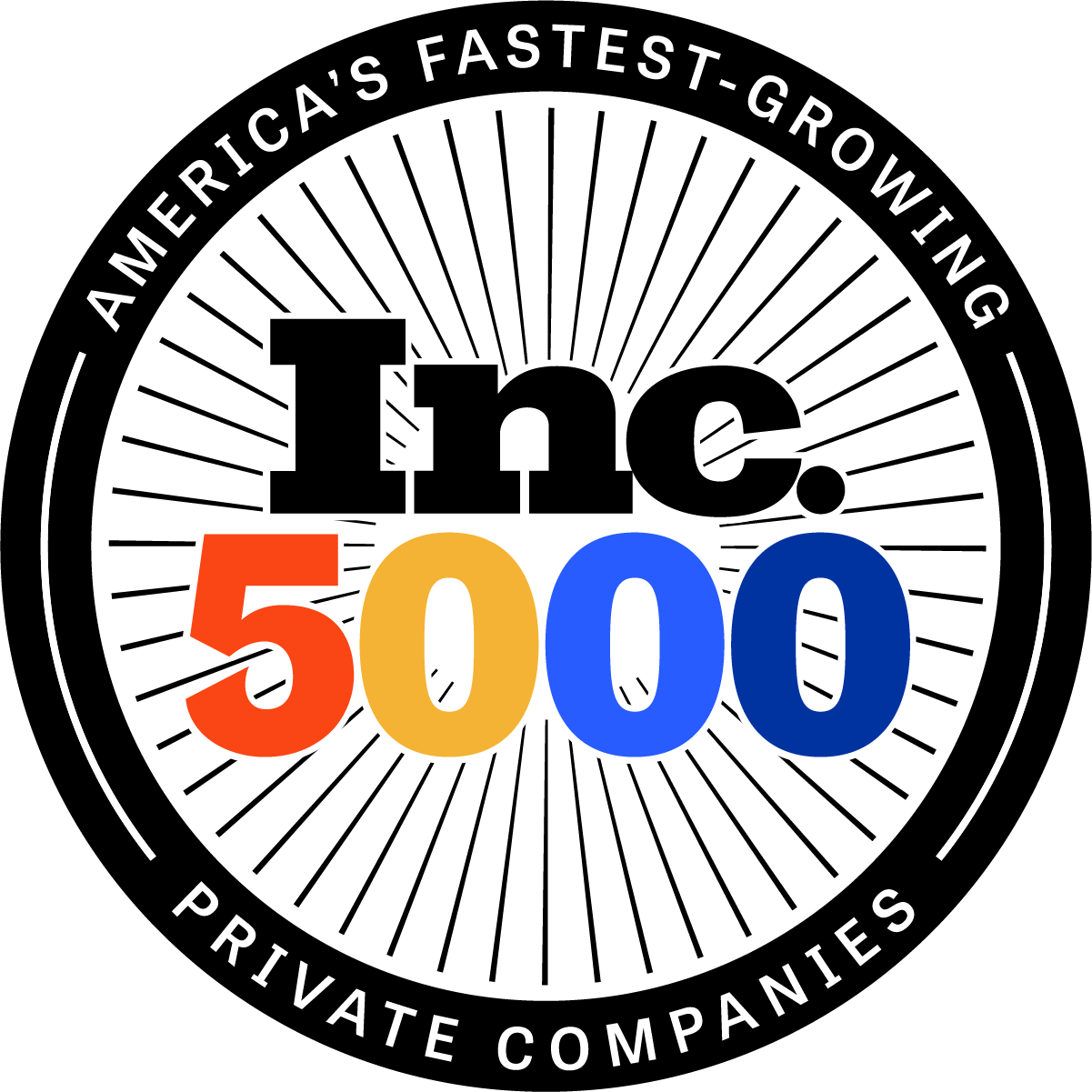 Trusted by 1,000+ Clients Across the World
Powering agencies from North America to Australia in hundreds of industries and niches.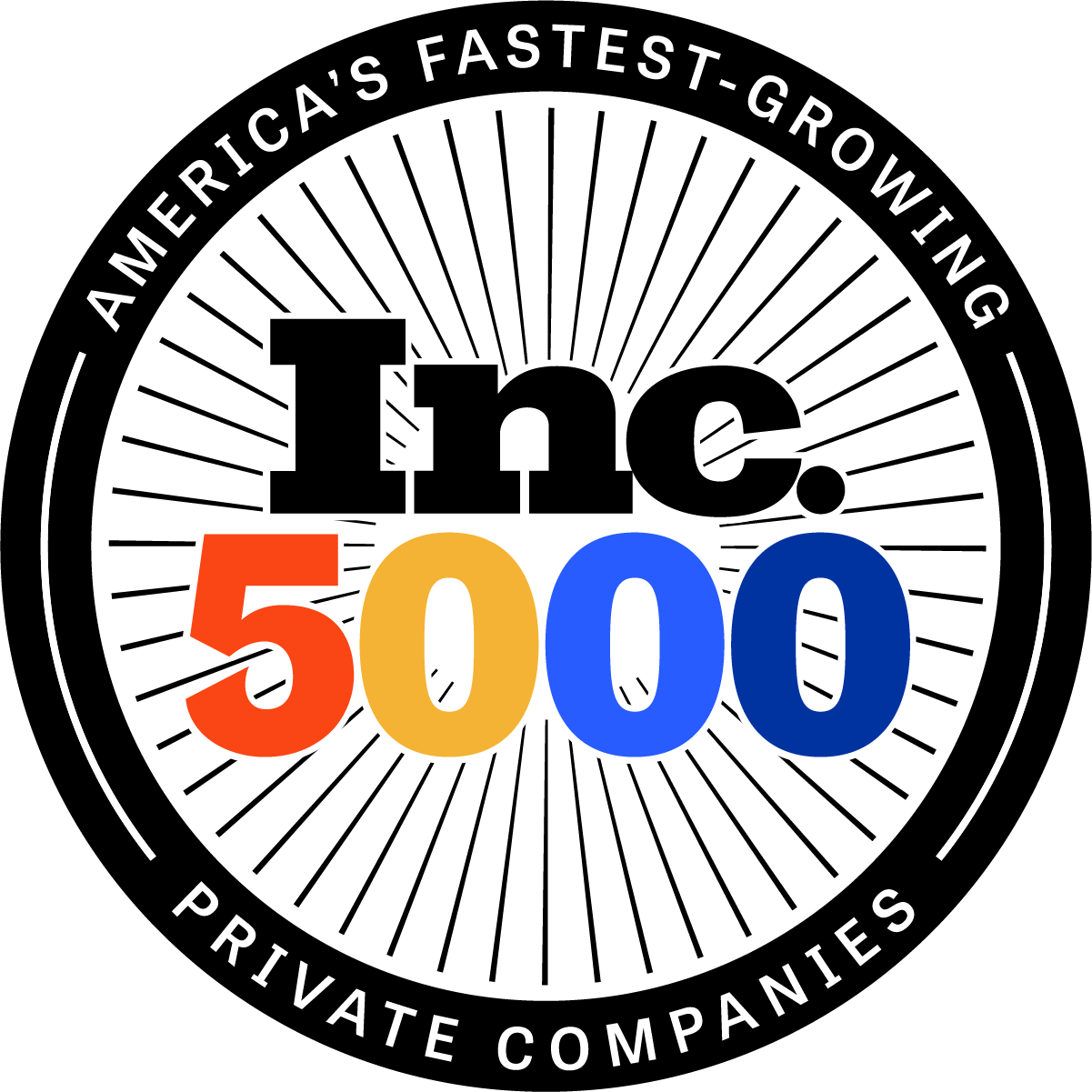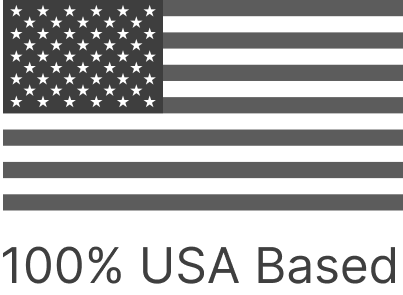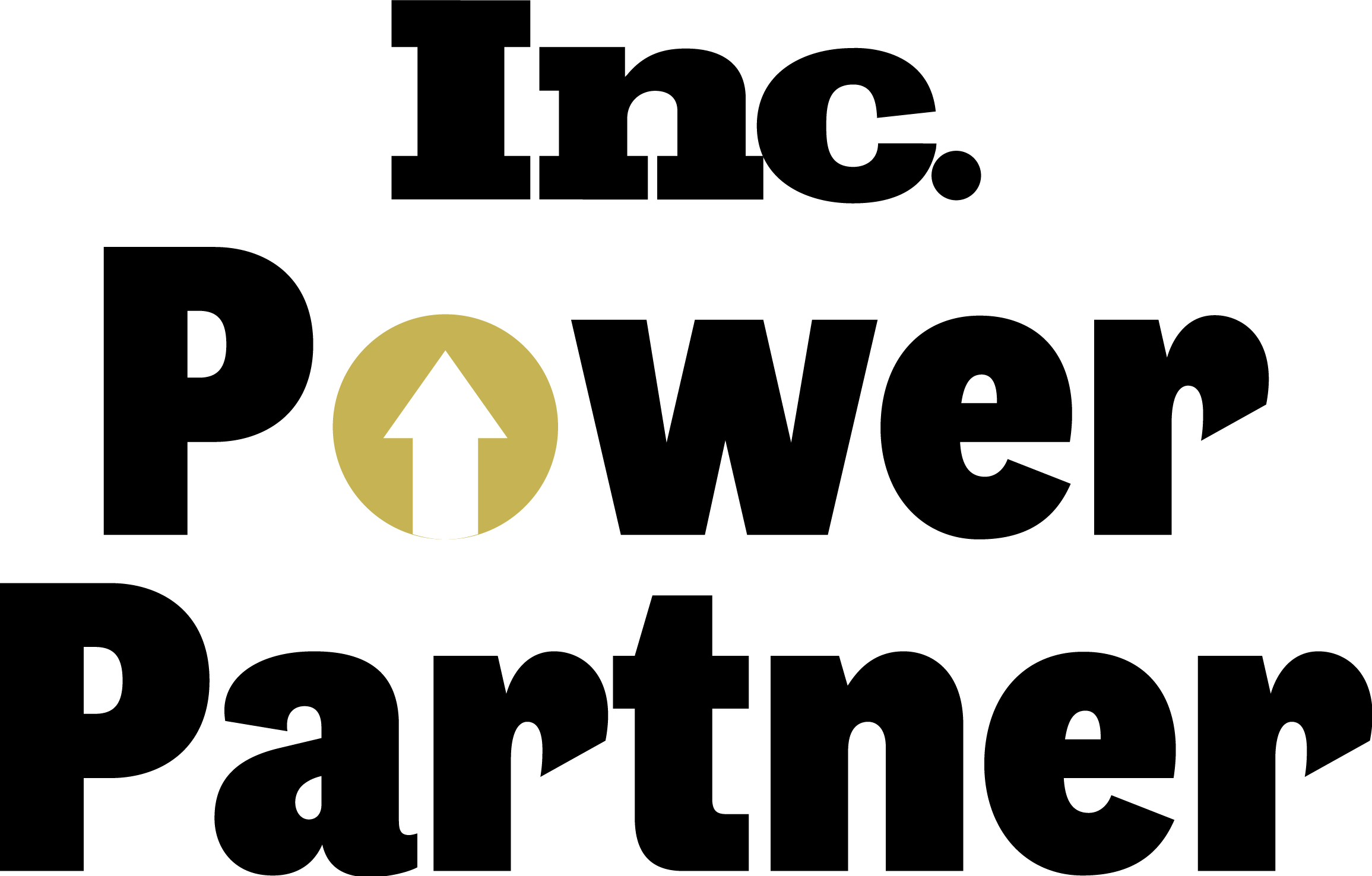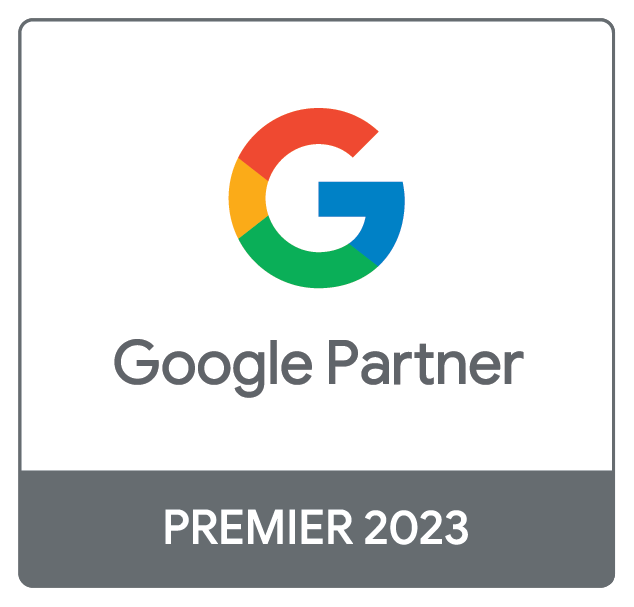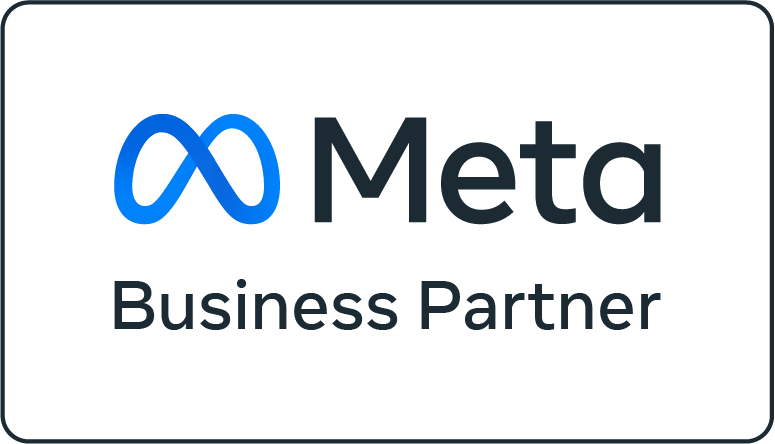 See results
5 Star Rated on Clutch
Best-in-class white label services and support you won't find elsewhere.
100% American Fulfillment
Provide your clients the highest-quality services with our 100% USA-based team.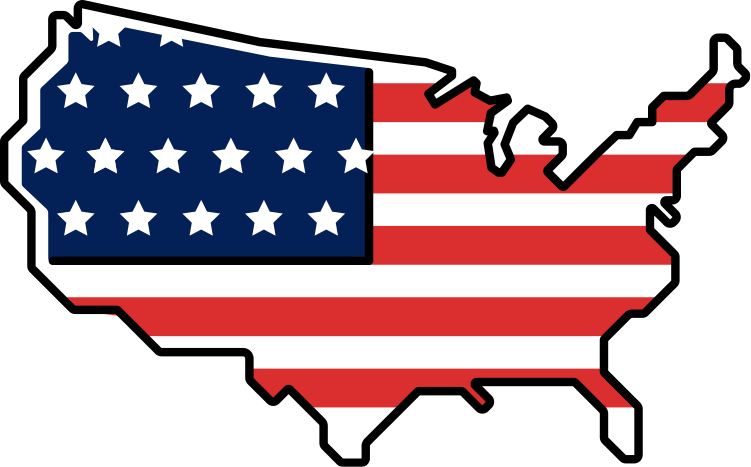 Slack Communication
Daily, direct access to our experts with lightning-quick response times.
No BS
No contracts, setup fees, hidden expenses, or headaches with employees.
Secret Recipes
Get the most effective and innovative white label services for your clients.
4 Services Under 1 Roof
Gain efficiency and synergy with our convenient, one-stop white label services.
Our White Label Services Are a No-Brainer
Agencies face many difficult decisions, but partnering with us shouldn't be one of them.
Agency Growth
Grow and scale your agency with our USA-based team, Slack communication, and SOPs.
Client Growth
You'll receive the credit and be the hero to your clients with our behind-the-scenes work.
Full Support
Partnering with us provides you access to our full, USA-based team of leadership and specialists.
No Stress
White label = no in-house drama, raises, bonuses, benefits, taxes, training, or other stressors.
Proven Reputation
Since 2012, we've successfully served many of the best and fastest-growing marketing agencies.
Reporting Dashboards
Receive on demand, white labeled reporting dashboards to show off your clients' wins.
Elevate Your Agency to New Heights
Fast-growing agencies in all industries and niches choose Agency Elevation to reach the next level.
See results
Join many agencies.
Feel like our only client.