White Label SEO Services to Grow Your Agency Faster
Successful agencies work with Agency Elevation to accelerate growth and increase profit.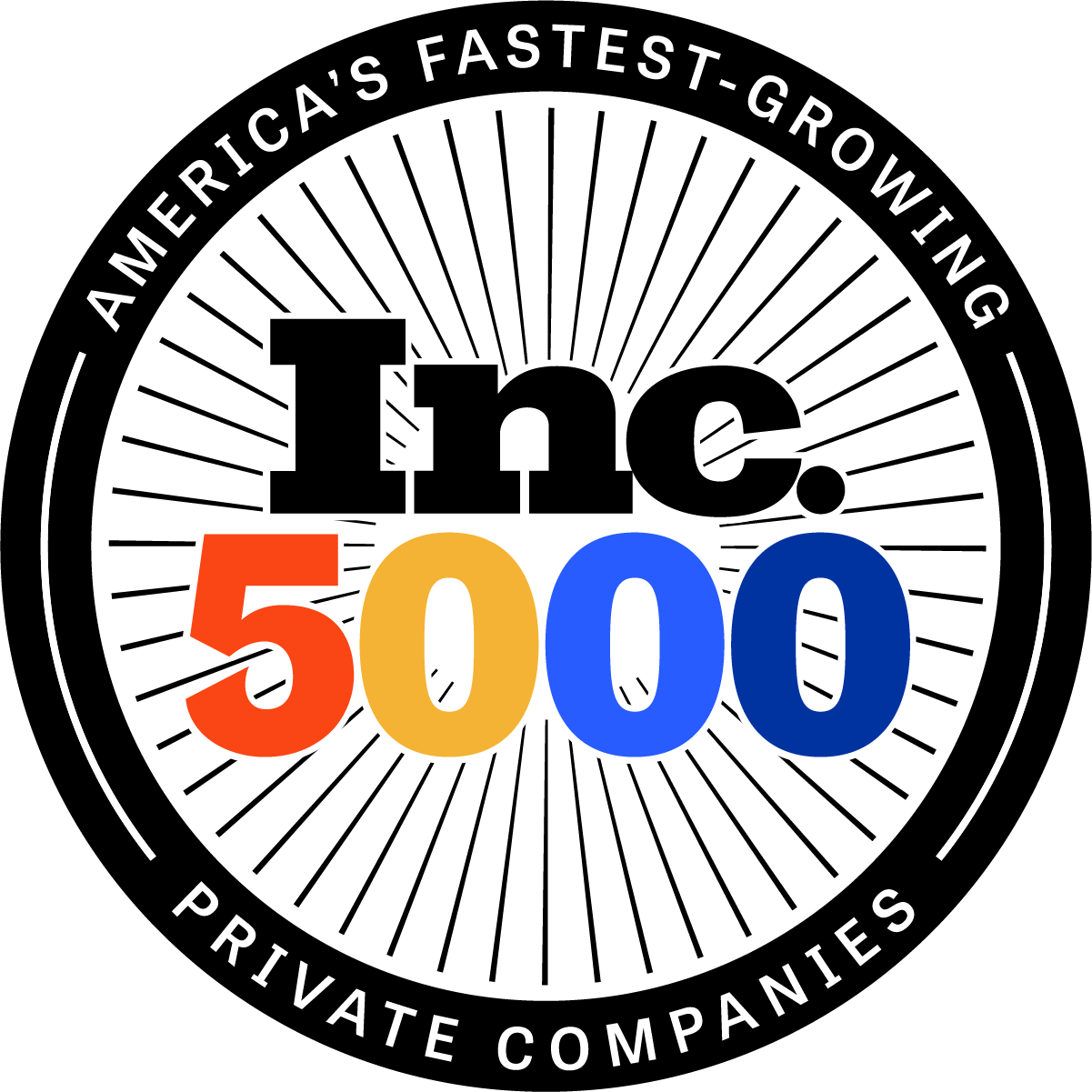 Trusted by 1,000+ Clients Across the World
Powering agencies from North America to Australia in hundreds of industries and niches.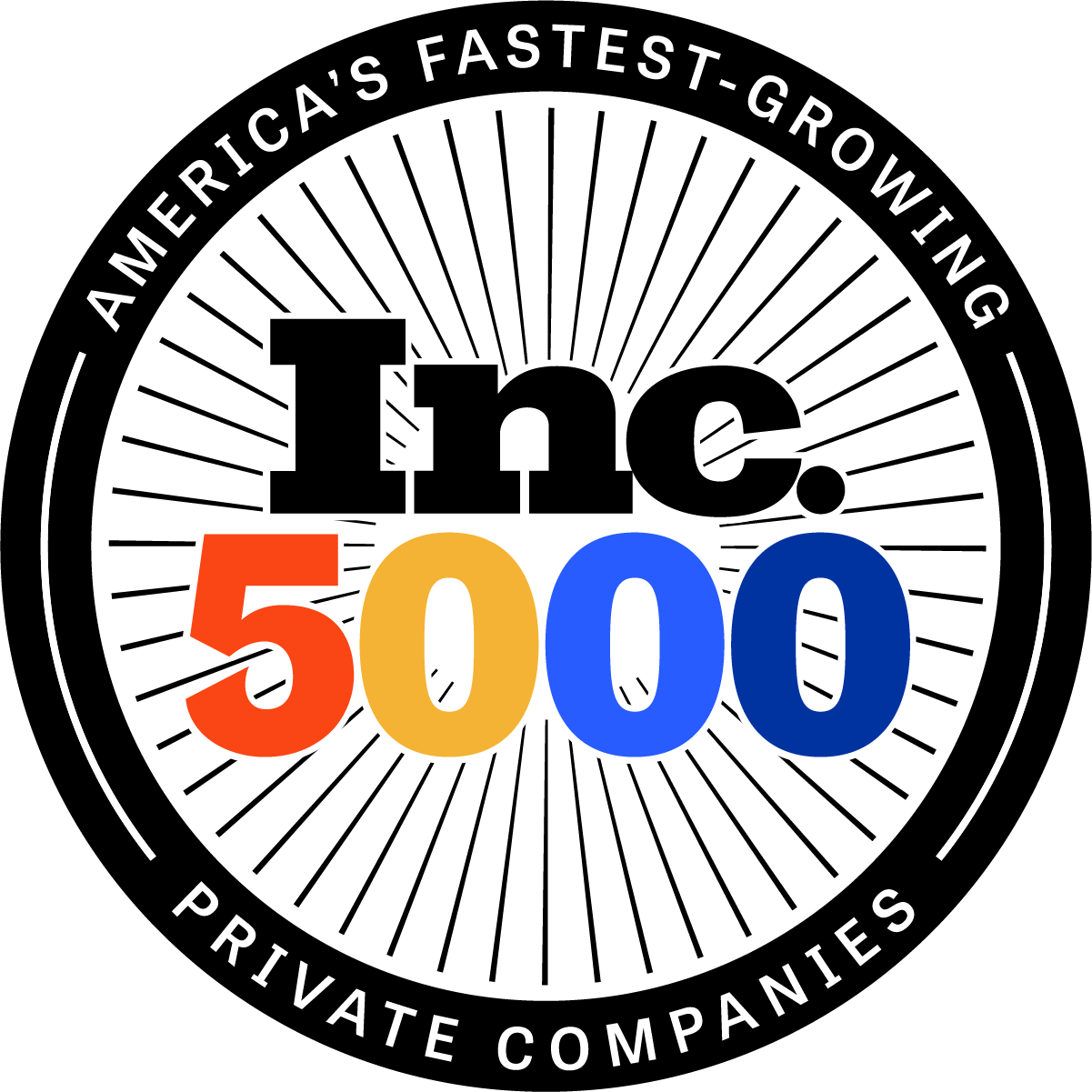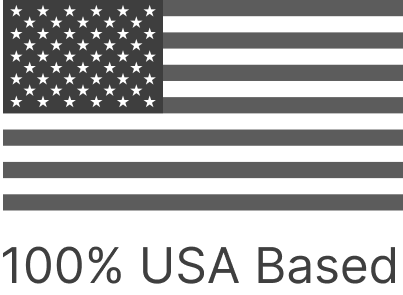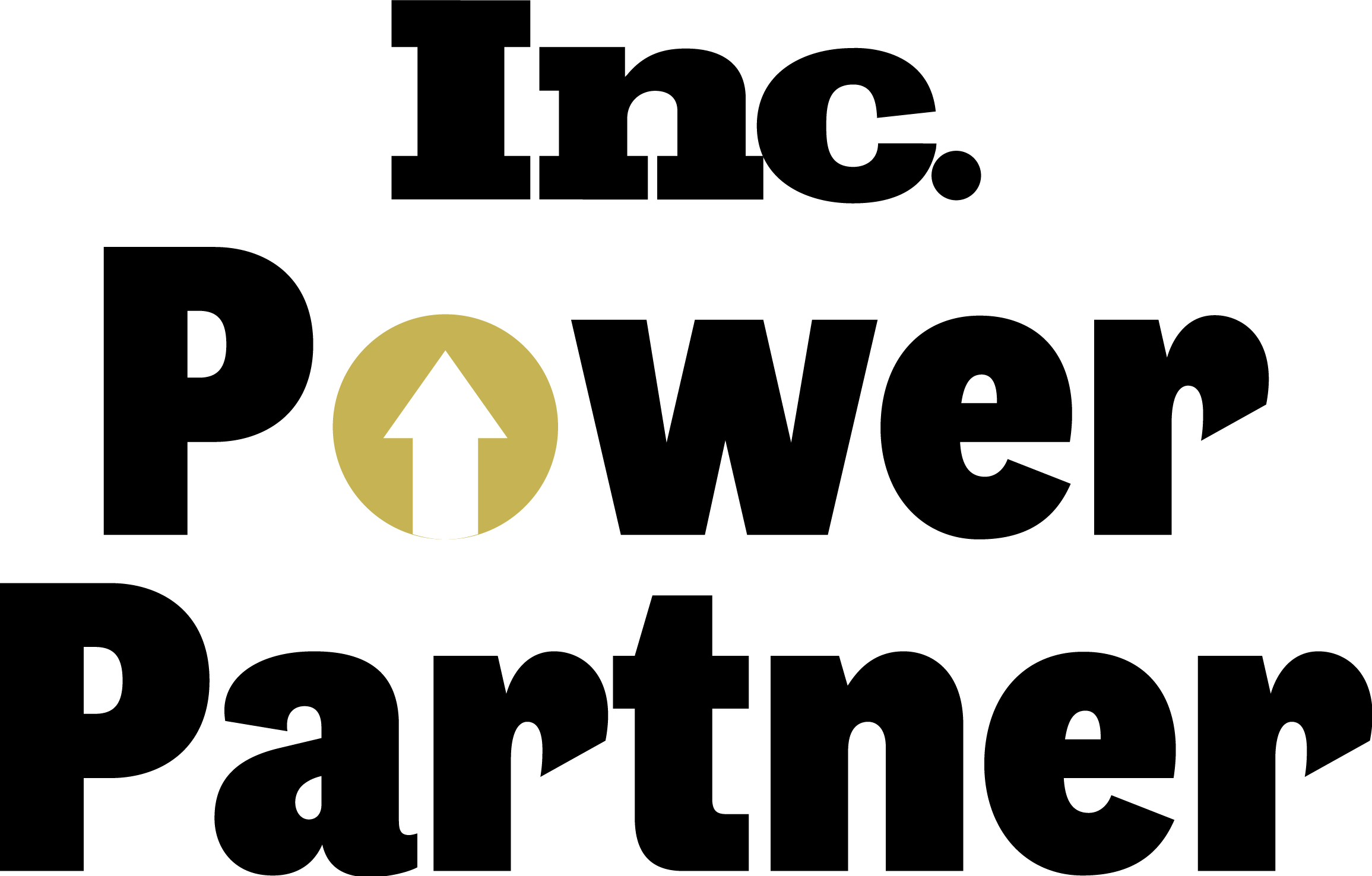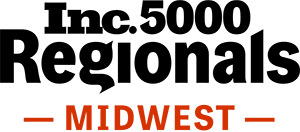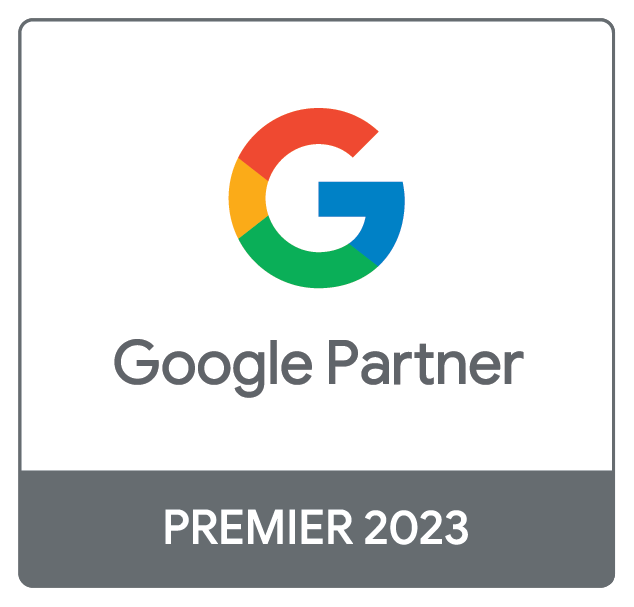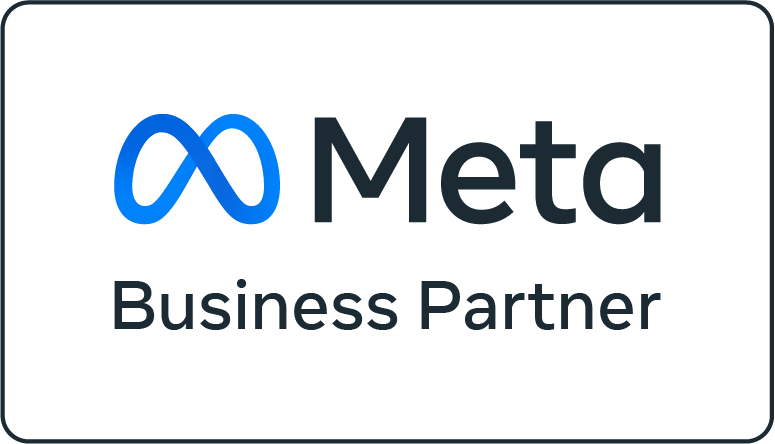 See results
5 Star Rated on Clutch
Best-in-class white label services and support you won't find elsewhere.
100% American Fulfillment
Provide your clients the highest-quality services with our 100% USA-based team.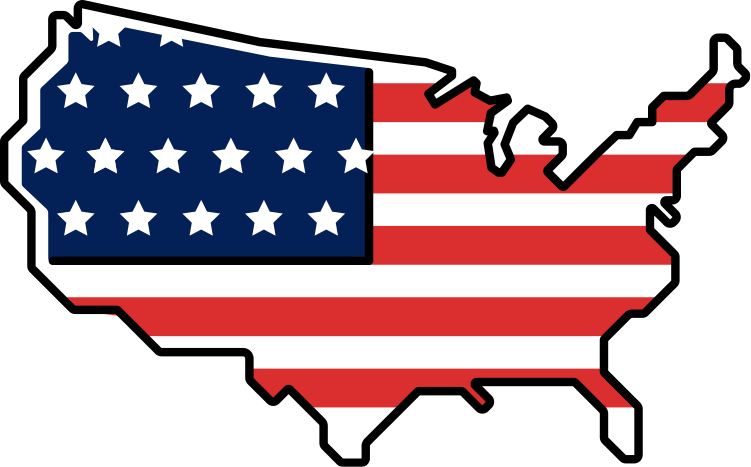 Slack Communication
Daily, direct access to our experts with lightning-quick response times.
No BS
No contracts, setup fees, hidden expenses, or headaches with employees.
Secret Recipes
Get the most effective and innovative white label services for your clients.
White Label SEO as Easy as 1-2-3
Start fast and get results quickly with our done-for-you, 100% USA-based white label SEO service.
1
Quick & Easy Onboarding
Provide clients' details in our easy-to-use form and our 100% USA-based team will be off to the races.
2
We'll Get the Results
Sit back and relax while our experts perform proven optimizations to get your clients the best results.
3
Reporting to Prove Success
Look like a hero showing off your clients' results with our white labeled reporting dashboards.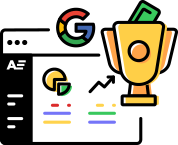 See results
Our White Label SEO
Is a No-Brainer
Agencies face many difficult decisions, but partnering with us shouldn't be one of them.
Agency Growth
Grow and scale your agency with our USA-based team, Slack communication, and SOPs.
Client Growth
You'll receive the credit and be the hero to your clients with our behind-the-scenes work.
Full Support
Partnering with us provides you access to our full, USA-based team of leadership and specialists.
No Stress
White label = no in-house drama, raises, bonuses, benefits, taxes, training, or other stressors.
Proven Reputation
Since 2012, we've successfully served many of the best and fastest-growing marketing agencies.
Reporting Dashboards
Receive on demand, white labeled reporting dashboards to show off your clients' wins.
Get It All & Then Some
What we do is never stale and always innovative and improving, but here's a sampling.
Title Tags
Internal Linking
Google Analytics
GBP Optimizations
GBP Posts
Backlink Audits
Link Building
Data Aggregators
Press Releases
Content Distribution
Keyword Research
Meta Descriptions
Schema Markup
Search Console
GBP Management
On-page Audits
Technical Audits
Local Listings
Guest Posts
Content Creation
Media Rooms
Reporting Dashboard
White Label SEO
Partners
Elevate Your Agency to New Heights
Fast-growing agencies in all industries and niches choose Agency Elevation to reach the next level.
See results
Frequently Asked Questions

1.  What are white label SEO services?
The phrases white label, private label, and reseller services all refer to the act of having an agency other than your own perform your clients' search engine optimization services. This means that you're able to sell SEO services to your clients without needing to worry about the fulfillment of the SEO work. Quality and timely fulfillment is often a huge undertaking when done in-house. Selling is typically the easy part, which makes white label SEO services so beneficial for agencies or SEO consultants.
All work on your clients' websites and Google Business Profile (GBP) listings are done under 'white label' logins and email addresses so nothing is exposed. As far as your clients are concerned, it's you doing the work! SEO can get incredibly complex, and there a ton of reasons why your agency would be best off using our white label SEO services.
2.  Why should my agency use white label SEO services?
Attracting, interviewing, hiring, onboarding, compensating, and keeping in-house SEO staff is a tough chore. It takes valuable time and several roles to run effective SEO campaigns. Can your team write content? Can your SEO team build links? Can they optimize websites and Google Business Profile profiles? Can you afford continual raises? Costly health insurance? Equipment expenses? All the personal time you'll need to give them in the way of regular check-ins and periodic reviews?
Another common issue with in-house SEO teams is how do you handle overflow? Say you hire someone to handle 20 accounts, and they're maxed out right away. What happens when you have five more accounts? It's too much for your current employee, but not enough to justify another hire. Our white label SEO services can scale up or down from one client to 100 on a moment's notice, and without you paying a cent more than needed. The flexibility of scale and maximizing resources is a major benefit to white label SEO services for agencies.
And still yet another challenge with in-house is the training aspect. Are you equipped to ensure your team is continually up-to-date with the latest SEO best practices, skills, and algorithm updates from Google? Google changes their algorithm very often and are you confident that your team is up-to-date on the latest algorithm shifts? Unless you yourself are an expert and have a lot of time on your hands, you're going to need to have them get their SEO training elsewhere. Maybe you'll have to pay for it, or just hope your team does it on their own time. We keep our team accountable for you; you'll have nothing to worry about with our white label SEO for agencies!
3.  How do your white label SEO services work?
It's super simple for you! Any time you have a new account, you'll just complete our easy SEO intake form which allows us to gather pertinent information from you about your client, and we'll then have the account ready to launch within two business days or so. We'll pull everything together and communicate with you only as needed to keep it as hands-off as possible for you.
We can help you get your CallRail or other call tracking software setup right too, in addition to the proper placement of Google Analytics, CallRail code, Google Search Console, and more so all the pieces are in place for a successful launch.Our communication with you is quick and seamless. No wondering if we'll ever get back to you. We've found what works best is integrating with your team's Slack channel. We're 100% USA-based and so we'll work in the same time zone(s) as you and provide incredible customer service and a high level of awareness and transparency in terms of where things stand and how accounts are performing.
Our post-launch white label SEO for agencies entails a sophisticated optimization routine our team goes through weekly. We cover all the important aspects, including regular analysis of your keyword rankings, Maps rankings (GBP), and ensuring no issues are present in Google Search Console. All the elements that go into a successful SEO campaign are included!
In the first week of each month, for the month prior, you and your clients will receive a white label SEO report from our software provided to you at no extra charge. These reports are aesthetically pleasing and informative, and will show the key performance indicators for the client's SEO results for that month (GBP calls, rankings, etc). This makes retention easy, and one less step for you to do! In addition to keyword rankings, we report on GBP signals, content created, and syndication of that content for the ultimate combination to rank your clients and retain them longer.
4.  Do you use black hat or "risky" SEO techniques and tactics?
Absolutely not! Our white label SEO services for agencies hinge on a few important promises which are:
#1: We actually move the needle for your clients to get them ROI/results and help retain them for years to come.
#2: We never will put you or your client at risk by using black hat SEO techniques that are against Google's TOS (terms of service). Everything we do on your behalf is white hat, legitimate, and gets results.
5.  Do you include content in your white label SEO services for agencies?
Yes! All of our SEO packages include content creation and more importantly… syndication! We create content for your clients by using USA-based writers that read, write, and speak fluent English and have degrees. We then take this content and distribute/syndicate via our network of authoritative websites (lots of news sites) and embed GBP (Google Business Profile) signals into each syndication as well to boost not only organic rankings but also Maps rankings. We also offer extra content at very competitive prices for any and all SEO purposes including service pages, geo-location pages, blog posts, articles, press releases, eBooks, white papers, and more!
6.  Do you include GBP (Google Business Profile) optimizations in your white label SEO services for agencies?
Absolutely! All of our SEO packages include both GBP (Maps) and organic optimizations. This is done by optimizing the GBP listing AND website in conjunction for the best campaign performance. Our team is trained by the best in the industry on the latest GBP/Maps optimization techniques. We start with basic foundational local SEO optimizations and then as the campaign trends upward we apply advanced GBP SEO to get your clients listing in the 3-pack (top three results for local Maps searches) to increase call volume, leads, and visibility.
7.  Do you include link building in your white label SEO services for agencies?
Yes! All of our clients receive monthly link building. All of the links we create for your clients are legitimate and white hat. Most of the links are from writing good content and getting that content distributed through real websites with real traffic. The quality of links is high and really helps in pushing your clients' SEO and Domain Authority through the roof for the ultimate in boosting rankings and results.
8.  Why is Agency Elevation's white label SEO services better than its competitors'?
We're local, and you'll be supporting an American business. We've found most white label SEO services may have a US-based office or two, but the work is outsourced overseas where quality really suffers. All of our employees are based in the United States, primarily in our central locations of Wisconsin and Pennsylvania, but with team members in other states as well. We provide the utmost quality in our white label SEO services for agencies, and incredible timeliness in communication, two absolutely critical components for the success of any agency's SEO fulfillment.
Don't let us being US based fool you into thinking we're expensive though! Our pricing is as competitive as it gets, straightforward, and simple. No setup fees, hidden expenses, or charges at every corner. We charge just enough to be able to move the needle for your clients and not a penny more.
We mentioned the quality of our work, and there's a reason why. Our team has experience in white label SEO for agencies that few possess, namely doing work for many agencies that require actual results and moving the needle for their clients. Learnings gleaned from this paired with managing thousands of small to medium sized business' SEO accounts over the years has led us to create a special blueprint for success that we'd love to perform on your clients' accounts! We've also had tremendous experience in national and e-commerce SEO as well.
9.  When could I begin your white label SEO services?
Quickly! Click on our 'get pricing' button to get our affordable, agency based pricing and from there schedule your free consultation. We can often go live with a new SEO account within two business days of receiving all of your information.
Join many agencies.
Feel like our only client.