Your Choice for 5 Star Rated 100% USA-Based White Label
Multimillion dollar agencies, Inc. 5000 companies, and industry leaders choose us for white label.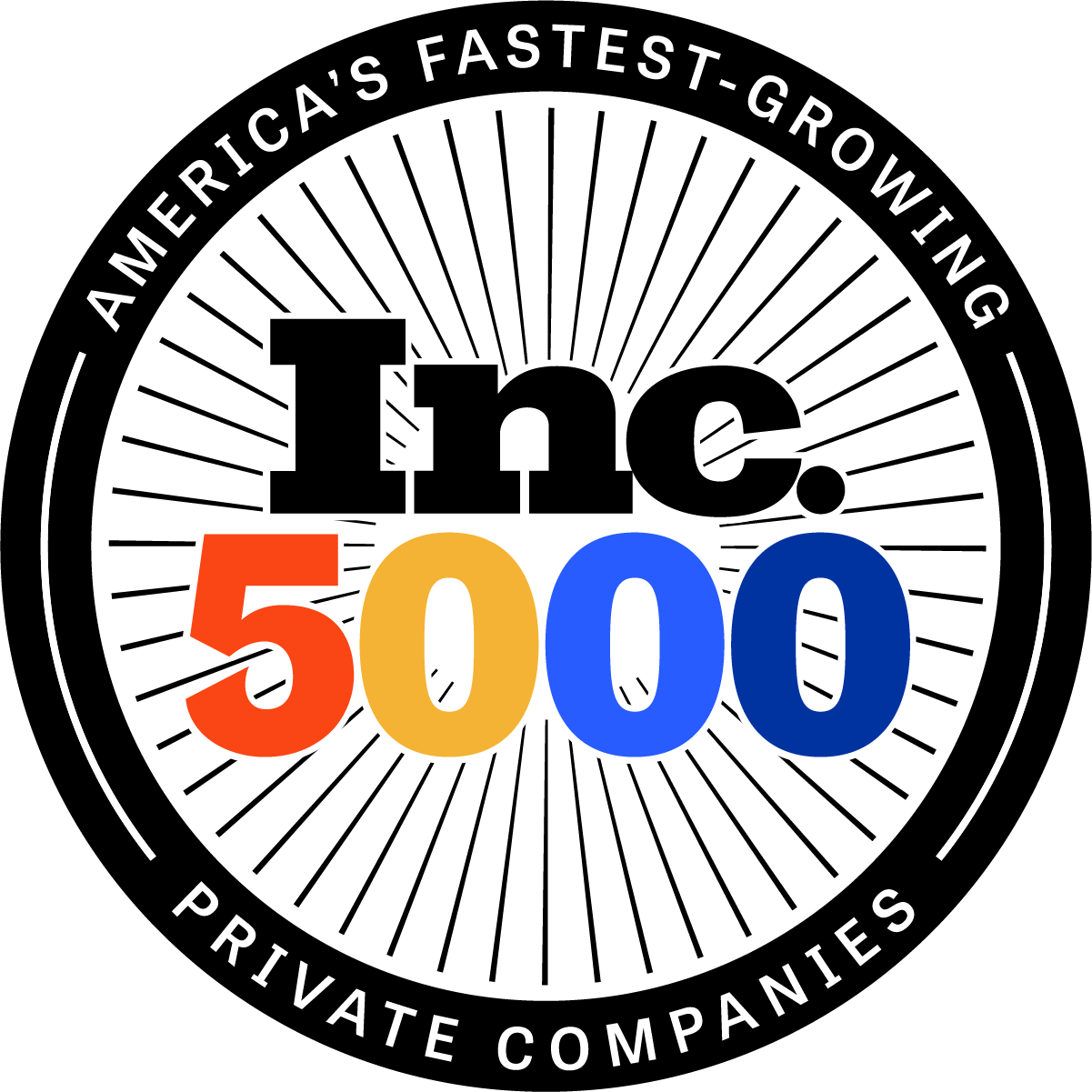 Agency Elevation's Trophy Room
As we elevate more and more agencies to new levels, we're racking up the recognition.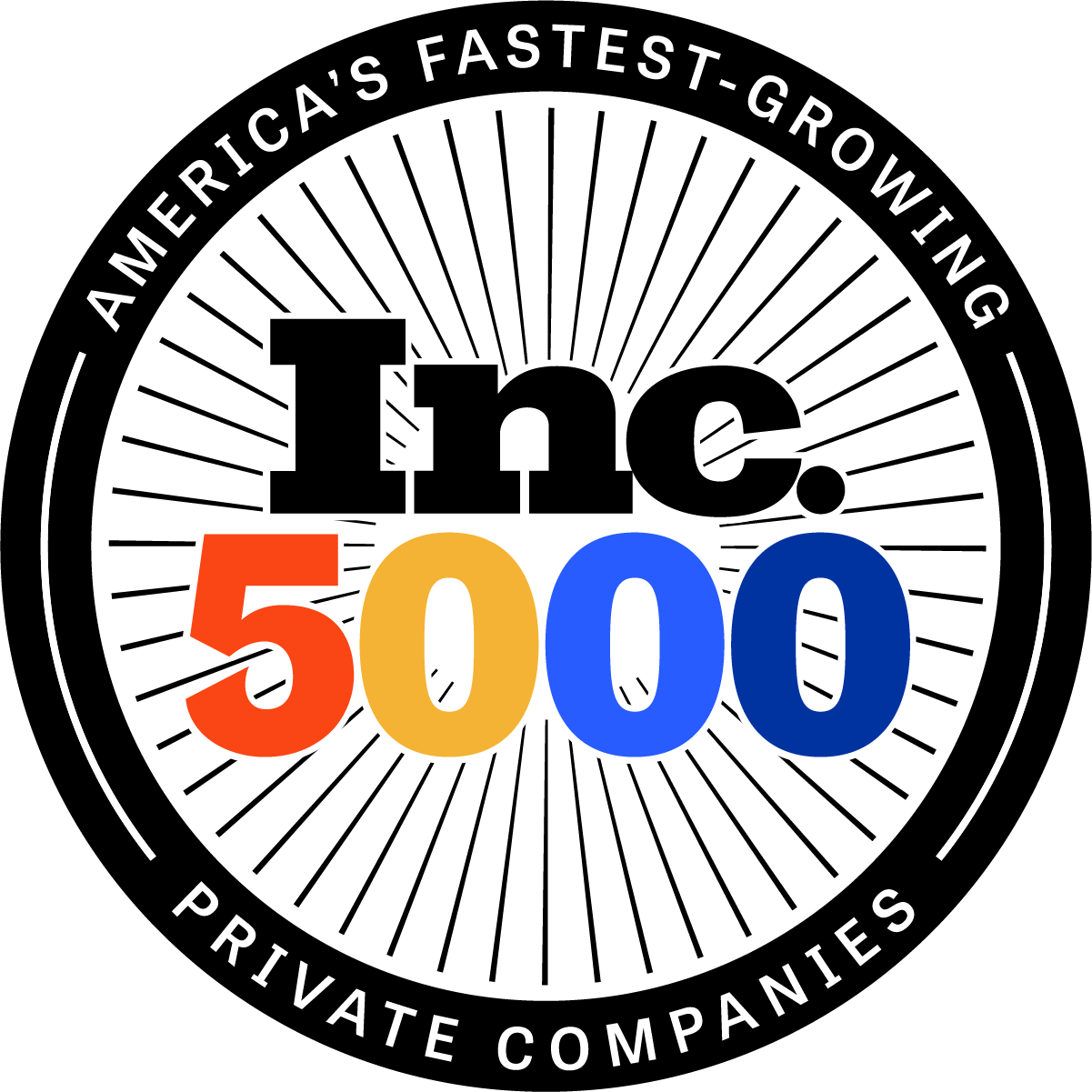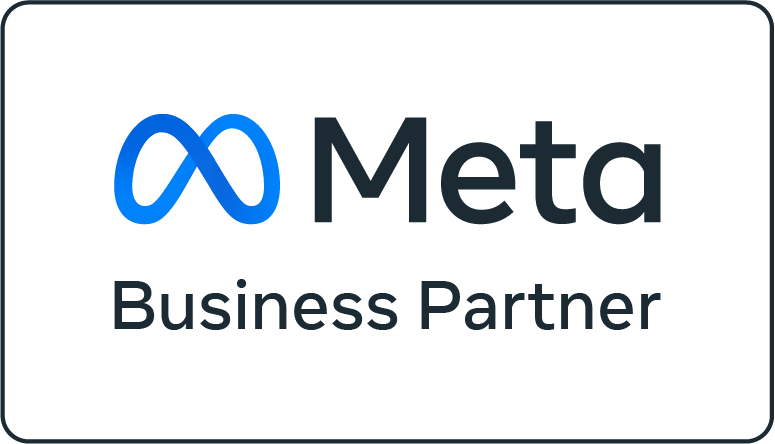 Endorsed by the Legendary Dennis Yu
Dennis Yu is one of the most internationally recognized digital marketing agency experts.
#1,268th Fastest-Growing Private Company in America
As an Inc. 5000 honoree, we're ranked in the top .0001% of all companies nationwide.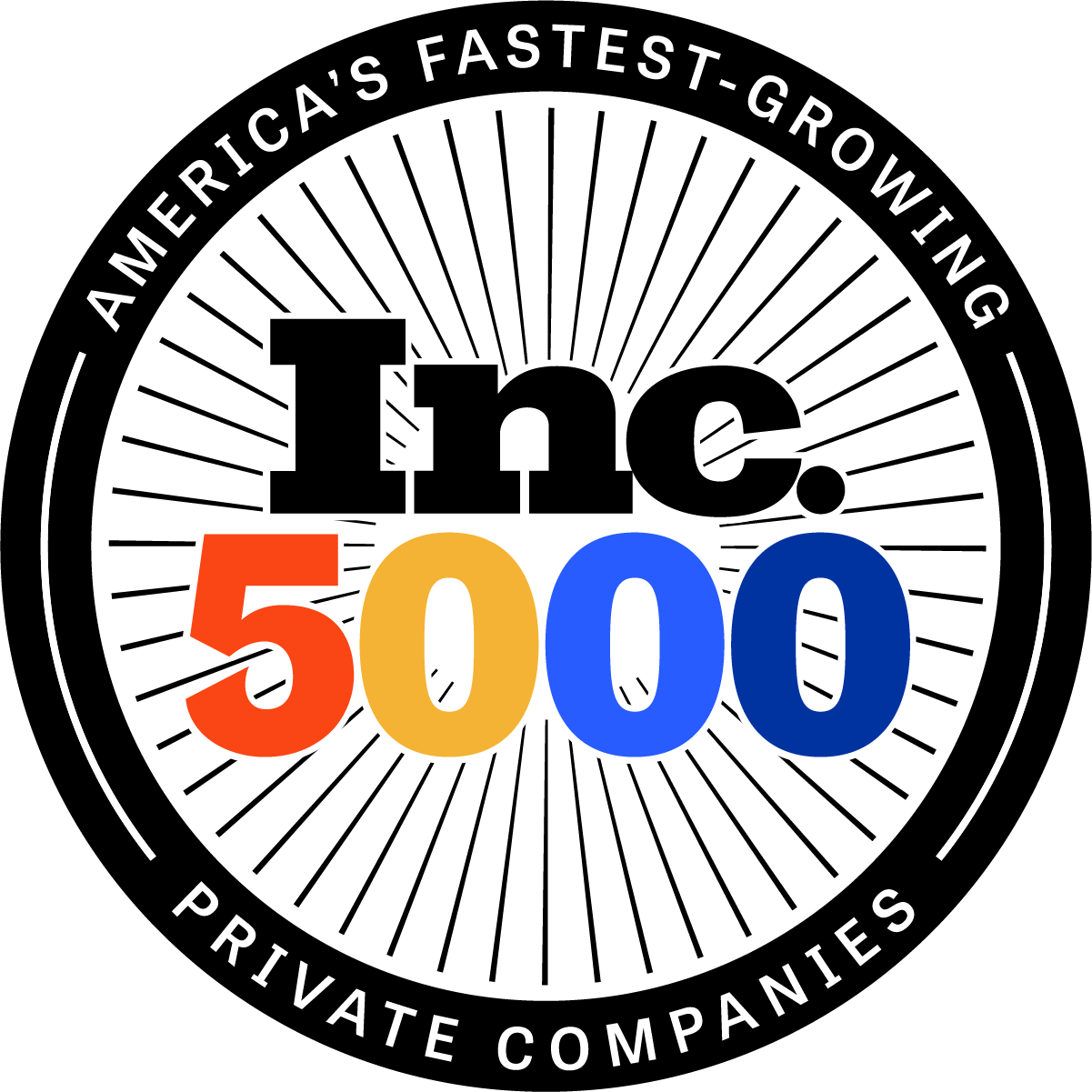 As Seen on the Seven Figure Agency Podcast
Hosted by Josh Nelson, a multiple seven figure and five-time Inc. 5000 agency owner.
One of the Best Companies to Work for in America
We were one of only 475 companies in the USA named as Inc. Best Workplace honoree.

5 Star Rated on Clutch
Clutch is the industry leader for verified and unbiased digital marketing agency reviews.
Join many agencies.
Feel like our only client.