White Label Facebook Ads to Grow Your Agency Faster
Successful agencies work with Agency Elevation to accelerate growth and increase profit.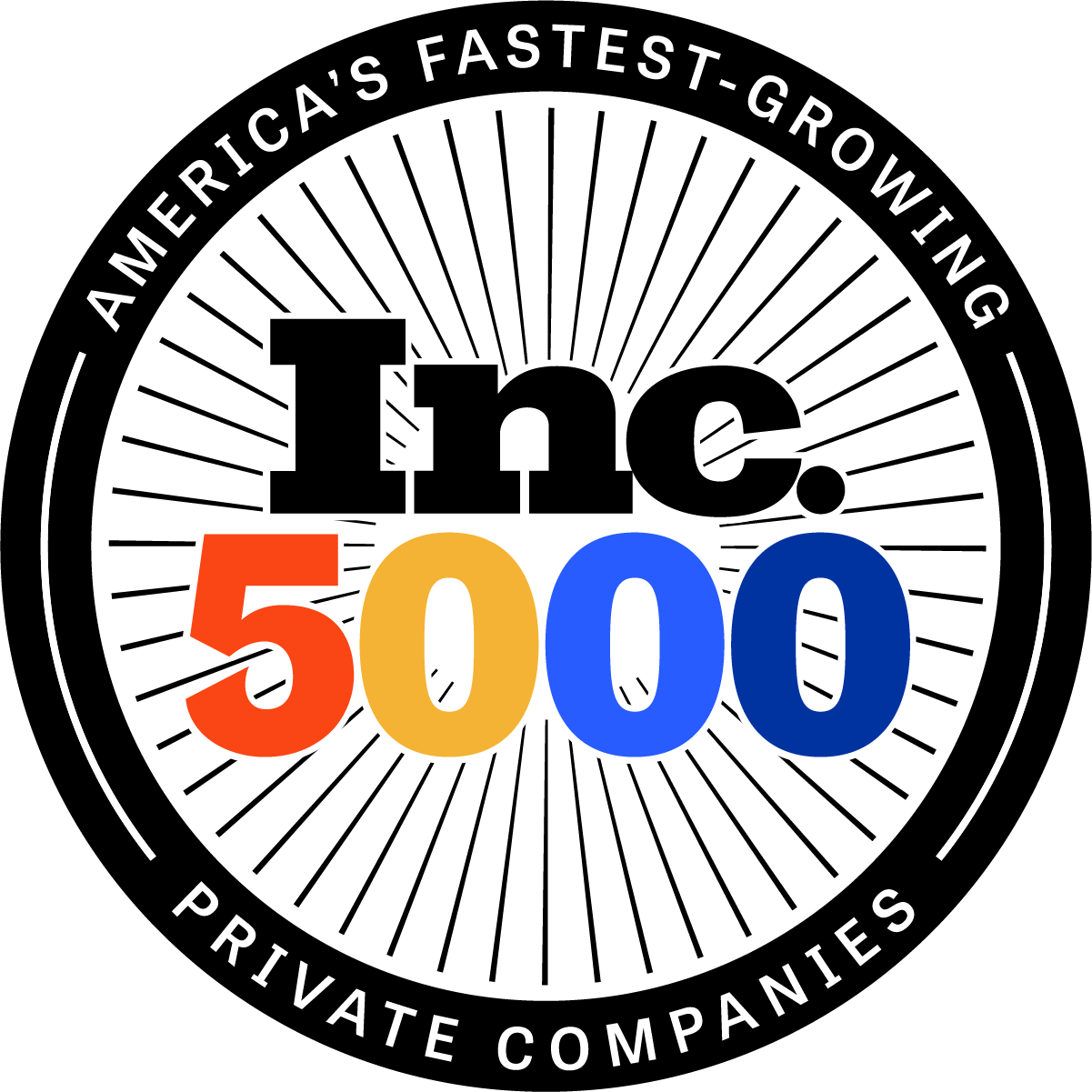 Trusted by 1,000+ Clients Across the World
Powering agencies from North America to Australia in hundreds of industries and niches.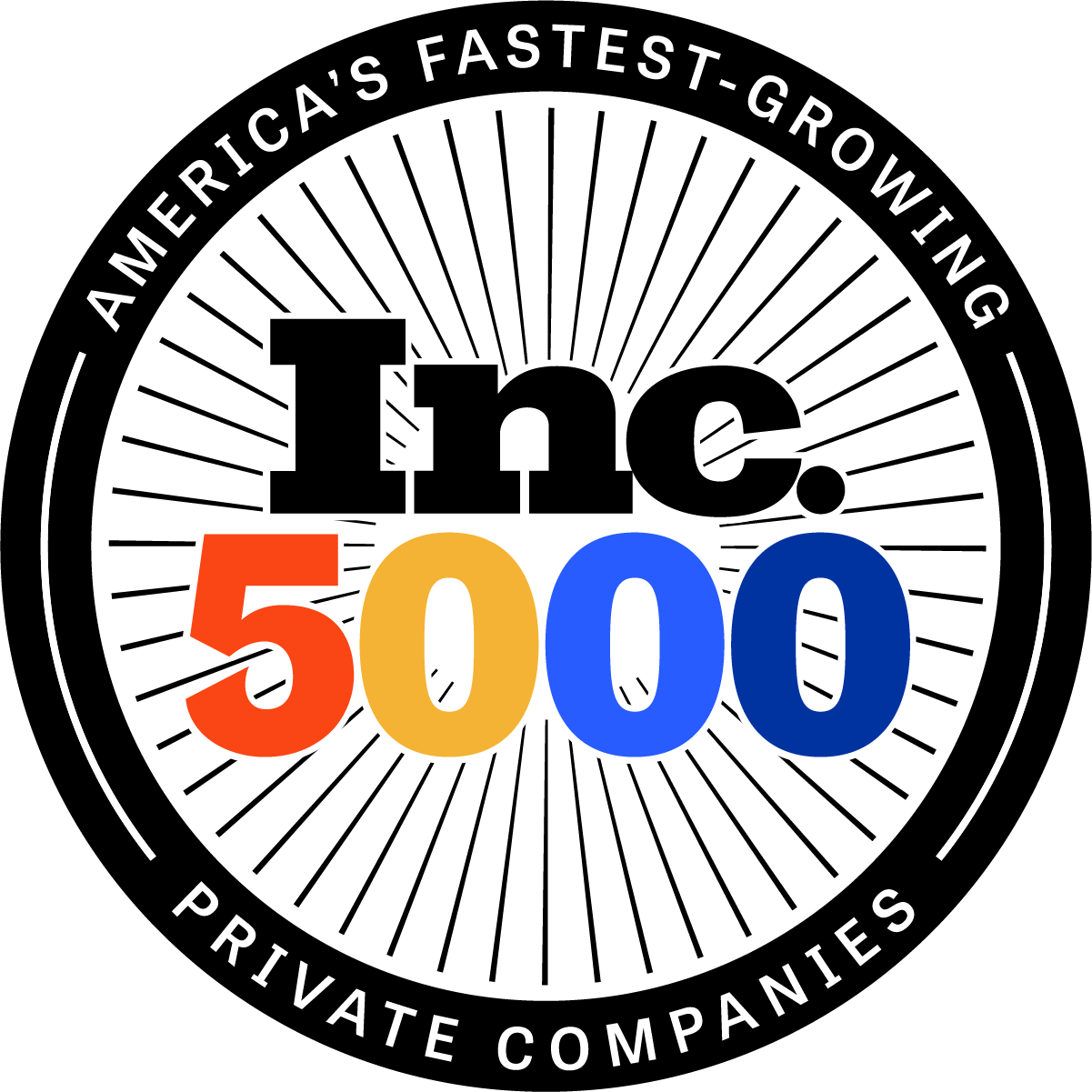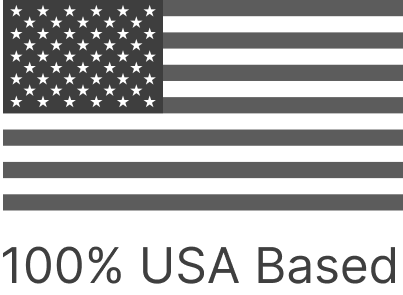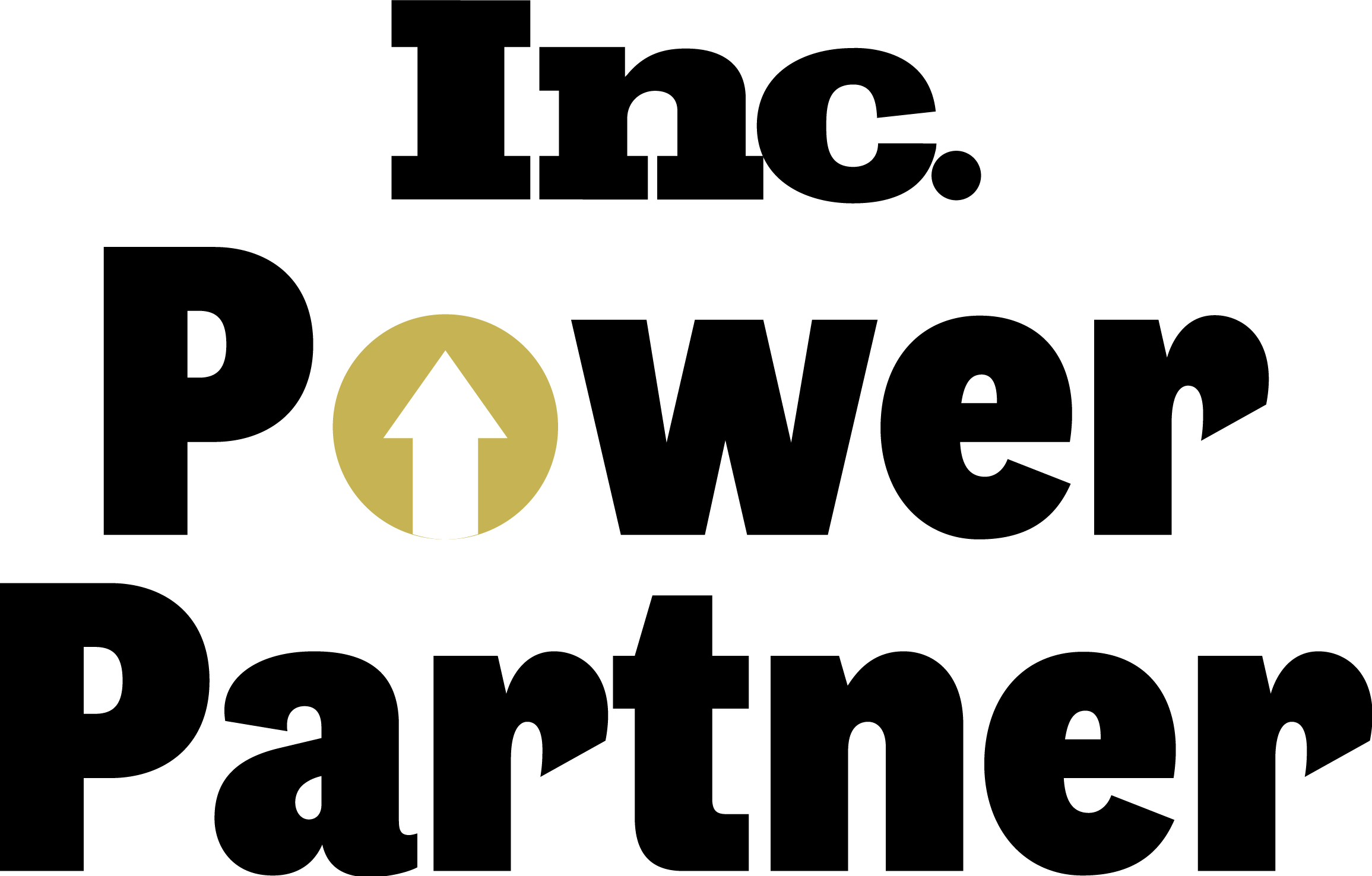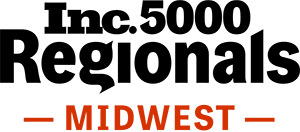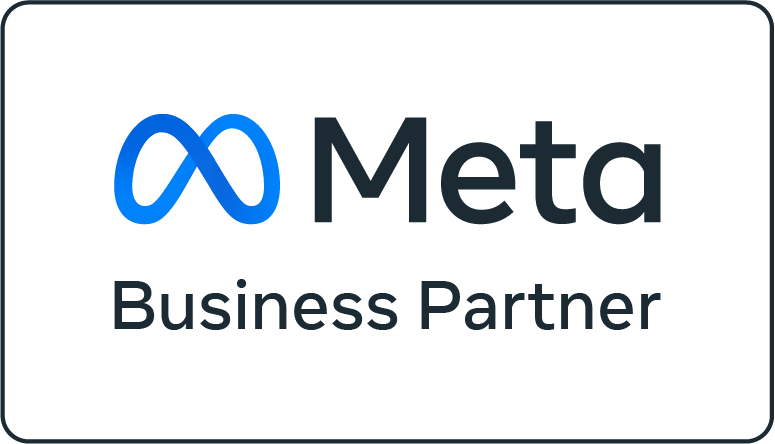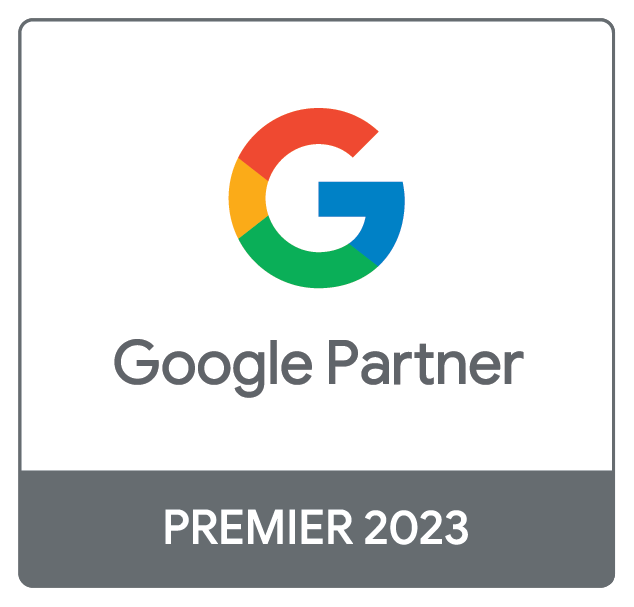 See results
5 Star Rated on Clutch
Best-in-class white label services and support you won't find elsewhere.
100% American Fulfillment
Provide your clients the highest-quality services with our 100% USA-based team.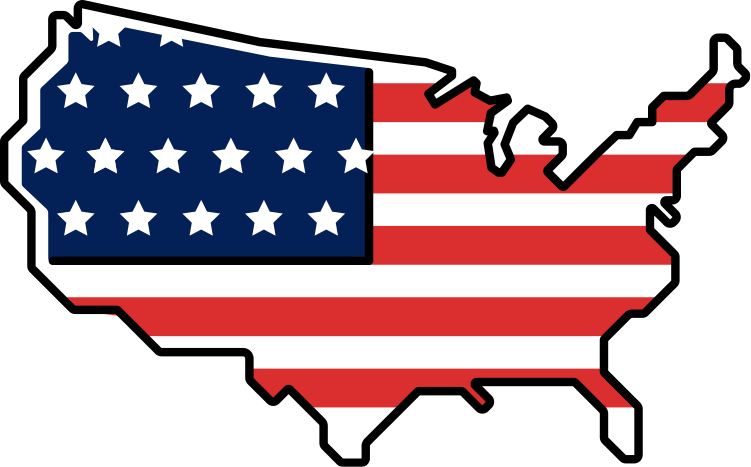 Slack Communication
Daily, direct access to our experts with lightning-quick response times.
No BS
No contracts, setup fees, hidden expenses, or headaches with employees.
Secret Recipes
Get the most effective and innovative white label services for your clients.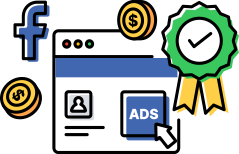 White Label Facebook Ads as Easy as 1-2-3
Start fast and get results quickly with our done-for-you, 100% USA-based white label Facebook Ads service.
1
Quick & Easy Onboarding
Provide clients' details in our easy-to-use form and our 100% USA-based team will be off to the races.
2
We'll Get the Results
Sit back and relax while our experts perform proven optimizations to get your clients the best results.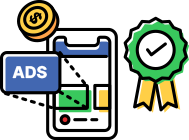 3
Reporting to Prove Success
Look like a hero showing off your clients' results with our white labeled reporting dashboards.
See results
Our White Label Facebook Ads Are a No-Brainer
Agencies face many difficult decisions, but partnering with us shouldn't be one of them.
Agency Growth
Grow and scale your agency with our USA-based team, Slack communication, and SOPs.
Client Growth
You'll receive the credit and be the hero to your clients with our behind-the-scenes work.
Full Support
Partnering with us provides you access to our full, USA-based team of leadership and specialists.
No Stress
White label = no in-house drama, raises, bonuses, benefits, taxes, training, or other stressors.
Proven Reputation
Since 2012, we've successfully served many of the best and fastest-growing marketing agencies.
Reporting Dashboards
Receive on demand, white labeled reporting dashboards to show off your clients' wins.
Get It All & Then Some
What we do is never stale and always innovative and improving, but here's a sampling.
Lead Generation
Messenger Ads
Instagram Ads
Conversion Tracking
Lookalike Audiences
Location Targeting
Dynamic Creative
Ad Copywriting
Ad Testing
Conversion Analysis
New Features
Conversion Ads
Retargeting Ads
Budget Management
Audience Research
Custom Audiences
Detailed Targeting
Creative Production
Lead Forms
Audience Testing
Budget Analysis
Reporting Dashboard
Where We Do
White Label Facebook Ads

Elevate Your Agency to New Heights
Fast-growing agencies in all industries and niches choose Agency Elevation to reach the next level.
See results
Frequently Asked Questions

1.  What is white label Facebook Ads management?
White label (also known as private label or reseller services), in the context of Facebook Ads management, refers to the act of another agency (e.g. us, Agency Elevation) providing the fulfillment of your agency's Facebook Ads management services for your clients.
This also means your end clients would have no idea we exist, and hence the white or private label designation. Everything we do would be branded under you and your agency, meaning the work we would do would be indistinguishable from as if the work were done by in-house employees of yours.
White label Facebook Ads management isn't merely just an equivalent alternative to in-house however, as you'll discover below. There are some big advantages to avoiding in-house labor and partnering with a private label provider like us.
2.  Why should my agency use white label Facebook Ads management services?
Finding, interviewing, hiring, training, paying, and retaining in-house Facebook Ads specialists is super time intensive and costly. Many will request continual pay raises and eventually may leave you, taking their skills elsewhere, putting you back at square one. Not to mention the cost of health insurance and other benefits should you offer them.
Fulfilling in-house means you'll also have awkward periods where you have too much work for one employee, but not enough to maximize or even justify your return on hiring a second employee, creating a logjam and inefficiencies. With our whitel label service, you pay per account, so you never pay more than you need for the work done; it's always just right! Not to mention we can handle endless scale. Quickly add 10 clients out of nowhere? No worries, just send them over!
Another big issue with in-house that many agencies don't consider is just how involved, time intensive, and costly training and accountability is. When you hire an in-house Facebook Ads specialist, who ensures they know what to do? Most agencies can't afford to hire super expensive, skilled, and trained Facebook Ads specialists. They're often junior type or mid-level (at best) employees. Guess who then gets to train them and hold their hands? You or valuable members of your team!
Who ensures they get better over time? The training never ends. The Facebook Ads platform never stops changing. This is a massive lifetime time-value cost on the agency that you absorb for each employee by simply needing to make sure you continuously hold them accountable and help them improve. White labeling with us? It's our responsibility! And our team is trained by the best as our leadership has credentials in the Facebook Ads space that are hard to match.
3.  How does your white label Facebook Ads management work?
Easier than you could imagine! The first step begins with you completing our simple onboarding intake form for each of your Facebook Ads clients, which provides us the vital information we need to be successful for each client. From there, we're off and running quickly! New campaign builds we can often have live in a matter of a day or two, and if the campaigns are running already, we'll jump in right away to begin optimizing!
Communication runs through email and/or us joining your team's Slack channel, which we've found works very well. You'll view us no differently than you would an in-house employee! We too are available over Zoom to discuss results and strategy as needed. Our 100% USA-based team is available during the same time zones you are in, meaning nothing lags and everything is quick and responsive.
In terms of work performed, our white label Facebook Ads management entails a sophisticated custom recipe for each of your clients. Each client's account will be optimized and reviewed weekly, with optimizations including but not limited to creating new ads, ad sets, and audiences, in addition to the iteration and testing of each over time. This paired with constant analysis and research means better results over time, and more revenue for your clients (and in turn, you!).
At the conclusion of each month, you'll receive an auto-generated and emailed (to you and/or your clients) report with your client's results for the month prior. The report will be branded with your agency's logo and help position the value of the service you're selling. This report is included with our standard white label pricing at no additional charge to you.
4.  Why is Agency Elevation's white label Facebook Ads management services better than its competitors'?
Our white label Facebook Ads team is 100% USA-based. We have two locations, one in Wisconsin and one in Pennsylvania, in addition to team members in other states. What this means for you is that you'll receive top-notch quality care and support, with our team operating in the same time zone(s) as you, fluent in English as a first-language (helpful for ad copy writing), and that you'll be supporting home-grown, American business in working with us.
Our pricing is also the most competitive we've seen for what we offer. Our Facebook Ads optimizations are performed weekly, our reporting is robust, and our communication is clear and as quick as exists. Pricing also includes special volume discounts that get cheaper as you add more clients, meaning we're set up to grow and scale with you. No hidden fees, setup costs, contracts, or other red tape, just easy, transparent pricing with great results!
Perhaps most importantly of all, we believe we're very good at what we do. Our leadership who sets the tempo and creates the Facebook Ads optimization recipes our team executes has experience managing multi-million dollar Facebook Ads budgets for Fortune 50 brands. They've seen it all and your clients will receive this expertise and the results that accompany it.
5.  When could I begin your white label Facebook Ads management services?
Right away! Just click the 'get pricing' button and from there schedule your free consultation. We're ready the second you are!
Join many agencies.
Feel like our only client.